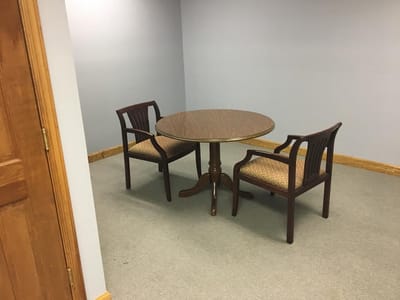 One-on-One Consultations

Personal Injury Attorneys - Insurance Attorneys - Criminal Defense Attorneys - Divorce and Child Custody Attorneys - Real Estate Attorneys - General State and Federal Litigation and Appeals

Availability

The firm is currently accepting new clients.

Consultations

We offer free one-on-one consultations if you have a serious legal issue that you need to address. If you just have general questions about some issue not yet in existence, then our consultation fee is $75.00 per hour.

Pricing

Personal Injury cases are done on a percentage basis of recovery. We don't win unless you wiin. Criminal fees are due up front. The remainder of cases are done on a billable hour basis with a retainer.